The Slates Harwell Story
After over 40 years of collective experience practicing construction law with one of the largest firms in Texas, John Slates and Greg Harwell formed Slates Harwell LLP to better serve our clients' needs. We bring the pedigree of big-firm experience and expertise to the flexibility of a construction boutique platform.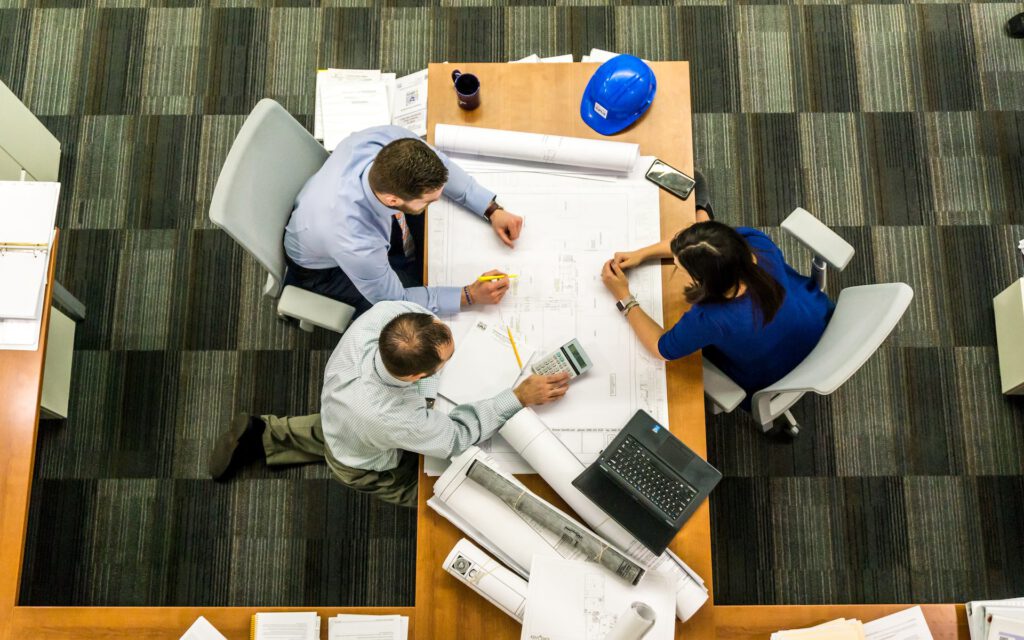 Comprehensive Service
Most lawyers are either transactional attorneys or litigators. Because of our construction industry focus, we are both. We work from project concept to completion assisting our clients in contract negotiation, risk management, and dispute resolution including mediation, arbitration, and litigation. In this comprehensive role, we counsel our clients on the many facets of their business, and as a result, we understand the priorities that drive each client's decisions. When disputes arise, we combine the insights developed through these unique client relationships with a proven track record of success in the courtroom and in arbitration.
The construction industry relies on plans, budgets, and schedules to achieve successful projects – so do we. By tailoring strategies to our client's business interests and expectations, we design a plan to achieve the client's goal, develop a budget to accomplish that goal, and outline the critical path to get there. Whether negotiating contracts, managing project risks, or litigating disputes, we partner with our clients to achieve success through this guiding philosophy:
Plan. Execute. Deliver.