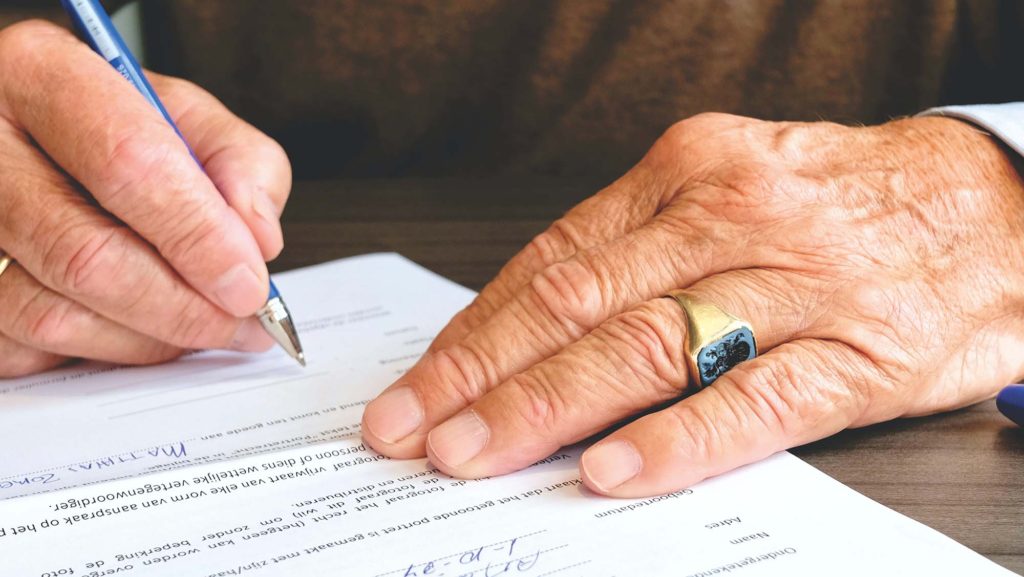 Residential Development
Some of the nation's largest homebuilders rely on Slates Harwell for assistance with residential construction and development. Slates Harwell prepares community specific documents and provides guidance to builders and developers on related matters, including:
Disclosures
Federal regulations
Compliance with various out of state land sales acts and subdivided land act laws
Advertising and marketing restrictions
Litigation avoidance
HOA issues and disputes
Real estate brokerage laws and application
Subcontract agreements
Slates Harwell provides clients with construction contracts in any form they require, whether that is a form promulgated by the AIA, EJCDC, ConsensusDocs, TREC, or the DBIA, or one that is manuscripted to fit a particular client's needs. In addition to drafting and negotiating design and construction prime contracts and subcontracts, consultant agreements, lender consents and other financial agreements, access agreements, easements, licenses, crane swing agreements, and staging area agreements as well as homebuilder purchase and sale agreements and disclosures, we also draft and negotiate joint venture agreements, severance agreements, and employment agreements.