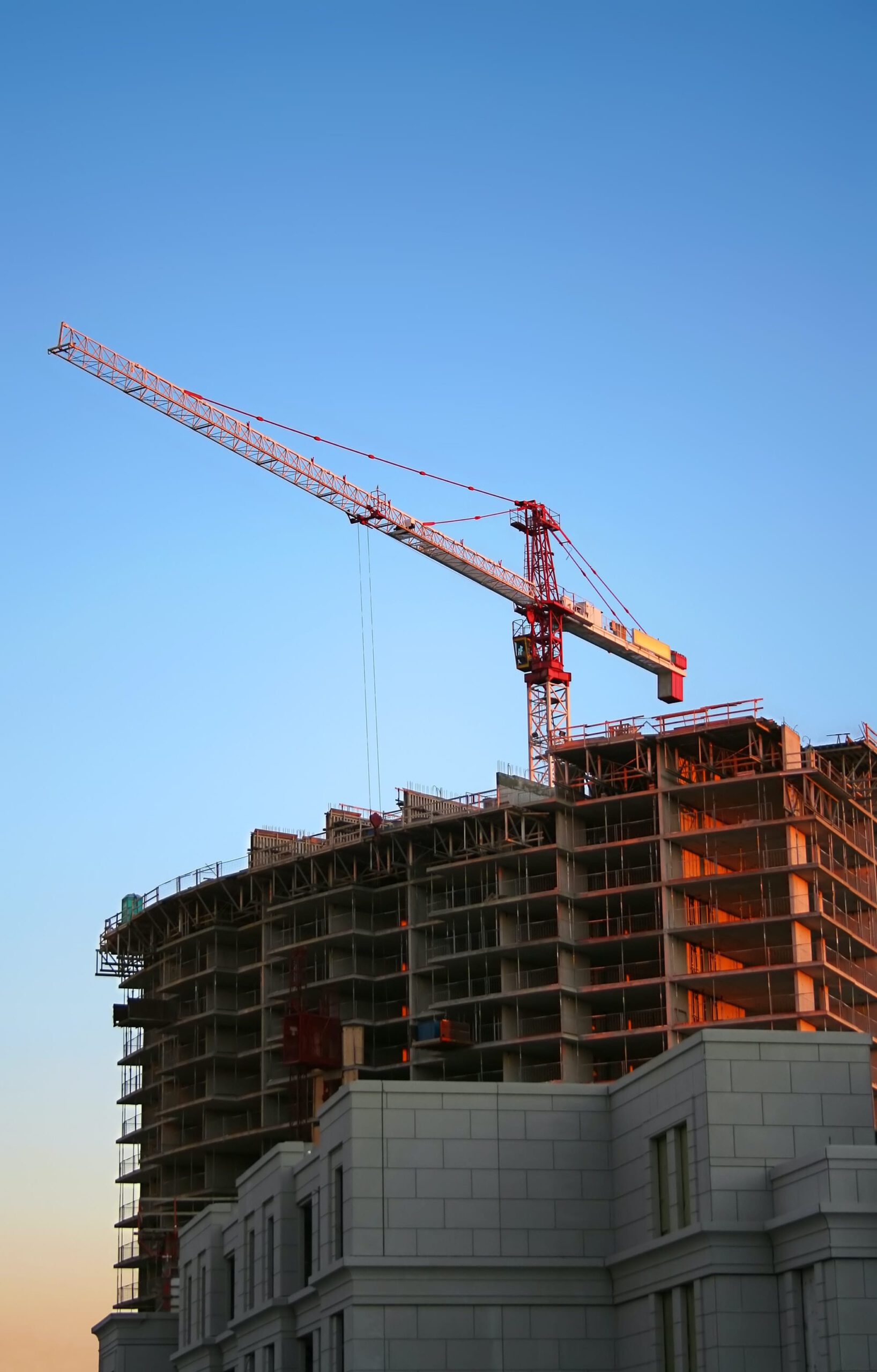 SLATES HARWELL LLP
Plan. Execute. Deliver.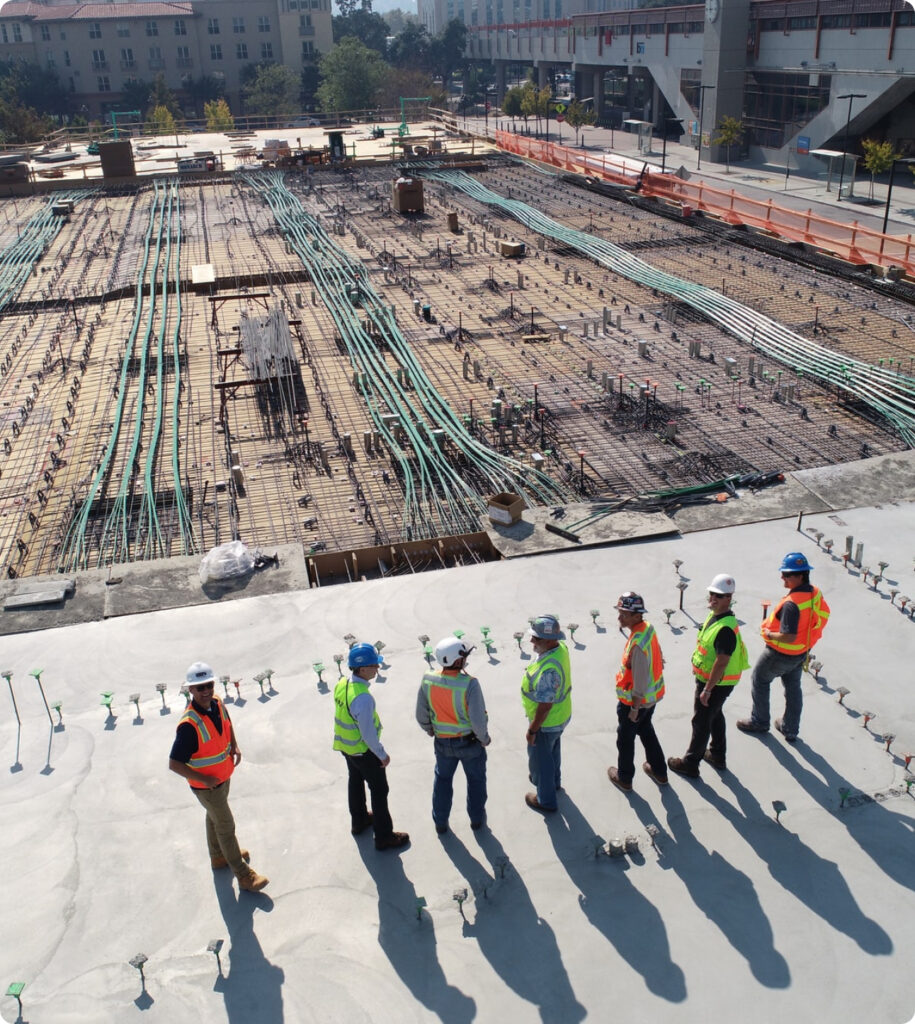 The Slates Harwell Mission Statement
Our business is built on our relationships—with our clients, our colleagues, and our community. Our mission is to provide exceptional legal service to the construction industry by listening to understand our clients' needs, collaborating to implement solutions, and delivering results with uncompromising integrity.
Our Services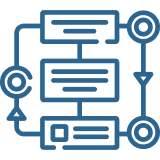 Contract Preparation and Negotiation
Drafting and negotiating development, design, and construction contracts and subcontracts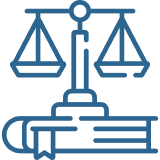 Project Support and Risk Management
Developing risk management policies based on an integrated program of issue spotting, collaborative risk analysis, and early claim avoidance.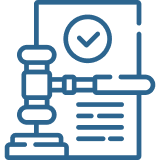 Claims and Dispute Resolution
Slates Harwell's lawyers are recognized for their litigation skills with many receiving statewide and national accolades for their work.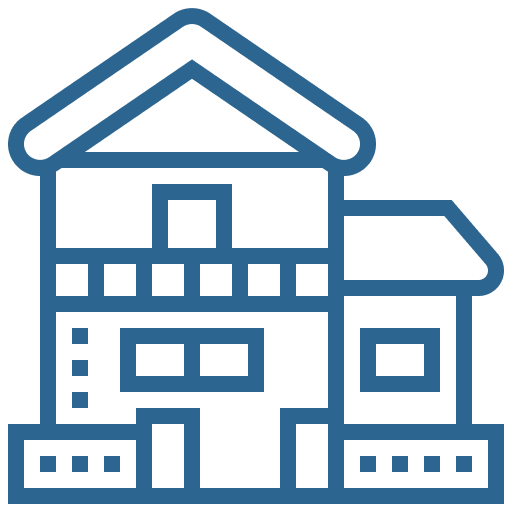 Residential Development
Slates Harwell prepares community specific documents and provides guidance to builders and developers on related matters.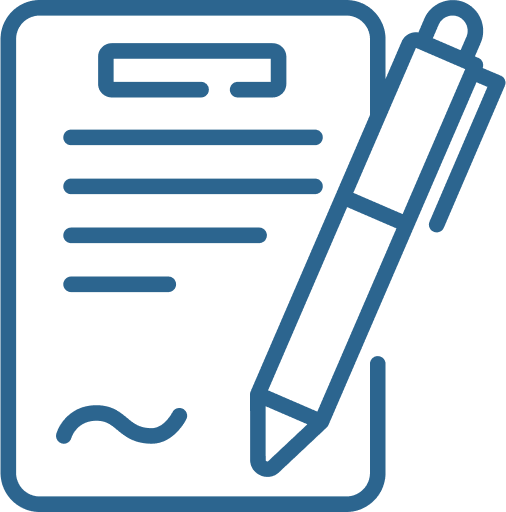 Trademark, Copyright & Marketing Assistance
Slates Harwell serves as lead outside trademark counsel to construction industry clients such as the nation's second-largest homebuilder, ENR Top 400 contractors, and real estate developers
Ranked & Recognized by Industry Leaders