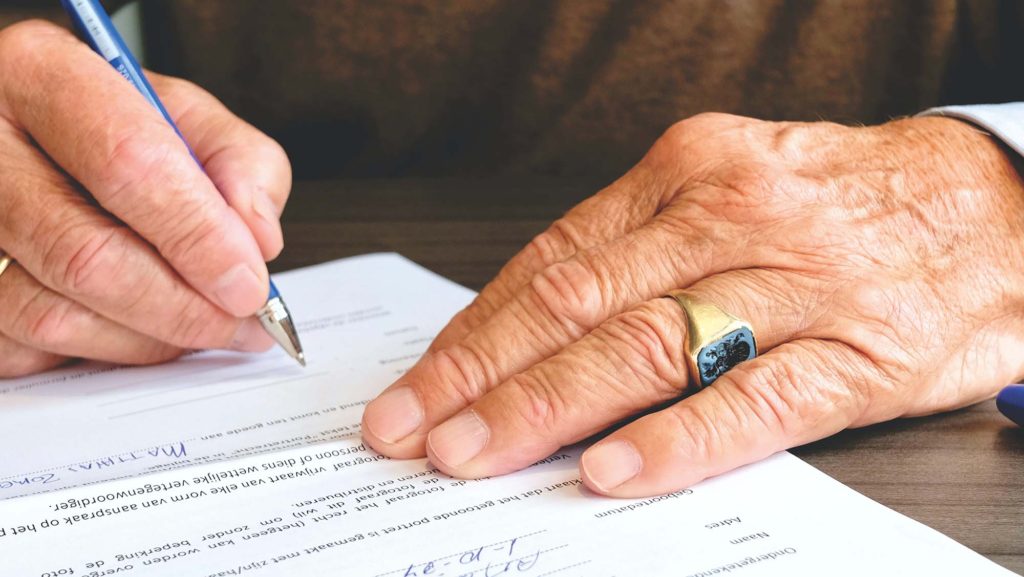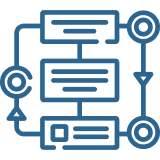 Trademark, Copyright & Marketing Assistance
Due to the rise in technology and online marketing, intellectual property issues are converging ever more frequently with the construction industry. Slates Harwell serves as lead outside trademark counsel to construction industry clients such as the nation's second-largest homebuilder, ENR Top 400 contractors, and real estate developers regarding trademark selection, usage, registration, licensing, and enforcement, as well as litigation of trademark opposition and cancellation proceedings before the USPTO Trademark Trial & Appeal Board. Slates Harwell also provides a wide variety of other construction industry-focused intellectual property assistance such as:
Trademark and copyright licensing;
Copyright infringement and Digital Millennium Copyright Action (DMCA) defense;
Domain disputes, including litigating Uniform Domain Name Dispute Resolution Policy (UDRP) complaints before the World Intellectual Property Organization (WIPO);
Trademark infringement disputes; and
Brand selection, protection, and enforcement.